The golden opportunity to own immediately the trucks of TATA Motors.
In order to create conditions for all customers wishing to borrow capital to buy trucks of TATA Motors in Vietnam. TMT Motors cooperates with Vietnam Prosperity Bank VPBank to launch the "Gold discount – easy car purchase" program nationwide, with lots of super-attractive PROMOTIONS:
✅Support bank loans up to 70% of the car value.
✅0% interest rate support for up to 12 months depending on the model.
✅Processing time is only within 8 hours
✅Quickly disburse loans, maximum within # 24h.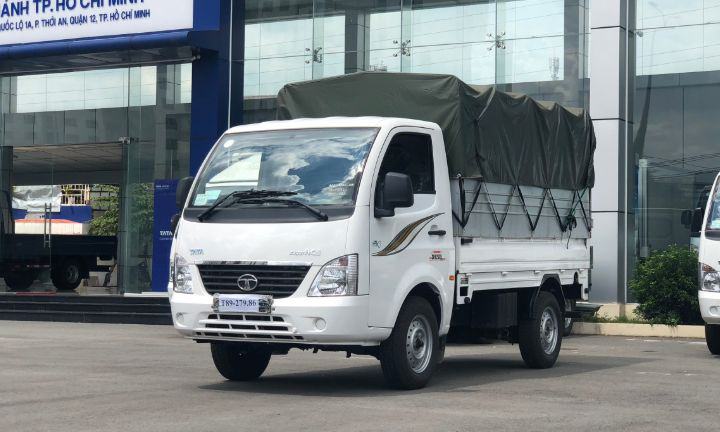 The program is applied until the end of December 2020 for all models from Euro 4 to Euro 5 of TATA Motors.
Contact us now for advice and fastest purchase:
Hotline: 1900 54 54 62