TMT Motors cooperates with VPBank to implement a strong demand stimulus program to support individual and institutional customers to borrow up to 70% of the value of vehicles until December 31, 2020.
TMT Motors is a leading manufacturer and assembler of commercial cars in Vietnam, full range of products from light trucks, medium trucks and heavy trucks to meet all transportation needs, especially especially participating in tendering in service of key projects of the State.
By product quality, brand reputation, long history of development and achievements that have contributed to the socio-economic development of the country, TMT Motors is affirming its position in the market and There are strong strides in the future.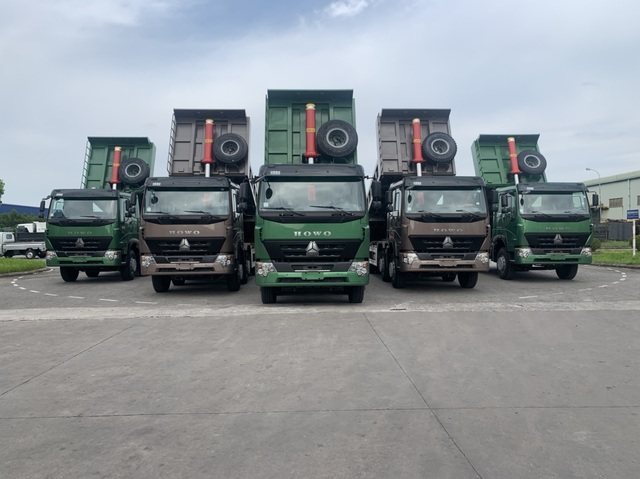 SinoTruk's outstanding product lines are distributed by TMT Motors Currently, the modern factory of TMT in Hung Yen is assembling and distributing product lines of light trucks of gasoline and dump trucks with TMT brand name. , TATA brand of India including TATA Ace Mega and Super Ace product lines, TATA Intra T6, Intra T7 and Ultra 814, Ultra 1014 and Ultra 1518 (load from 700 kg to 15 tons) have been trusted by the market. receive, and heavy truck product lines of Howo brand of Sinotruk group.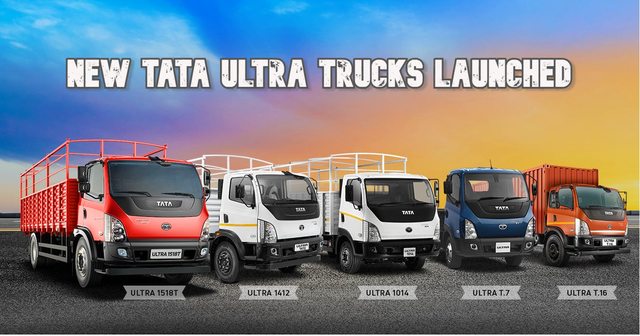 TATA Motors' product lines In order to create conditions for individuals, organizations and customers who want to borrow money to buy trucks of TMT Motors, for TATA Motors and SinoTruk vehicle product lines, TMT Motors cooperates. cooperating with Prosperity Bank of Vietnam VPBank to deploy the program of "gold preference – easy car purchase" synchronously and widely throughout the authorized dealer system of TMT and VPBank nationwide.
The program is valid until December 31, 2020 for all TATA motors and Sinotruk models, including the following outstanding policies:

For more information, customers can call TMT Motors Customer Service hotline. Phone number: 1900 54 54 62, or visit authorized Authorities of TMT and VPBank's branches nationwide.